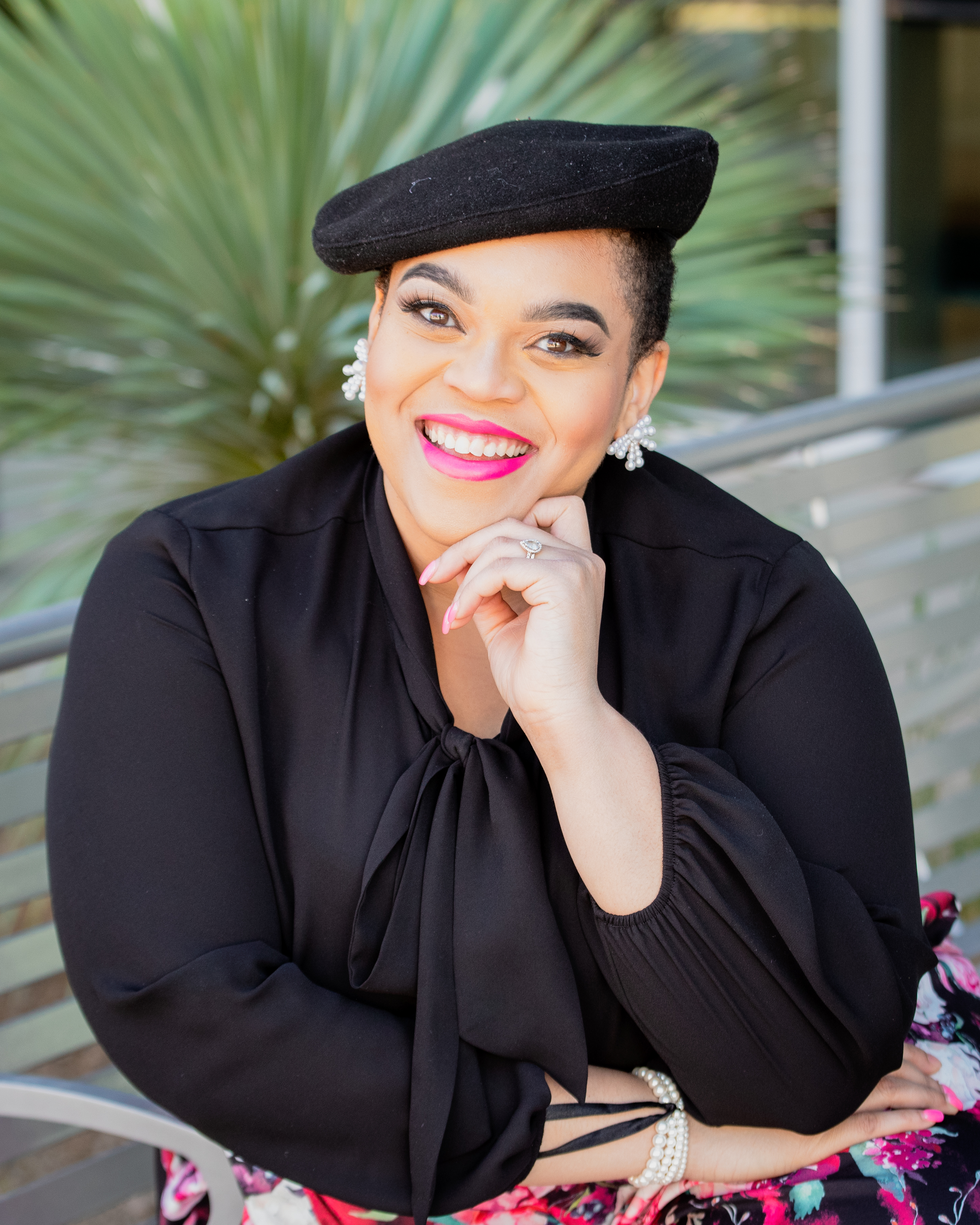 Hey beautiful! I'm Jaslyn K.
Have you ever felt like there's all these things you can do and be if only you were brave enough?
It's not just you sis, I have been there! Holding back who I really am for fear of being "too much or not enough". Let me help you with some personalized strategies to live a free and more fulfilling life. Walk into this journey and strut out towards your future.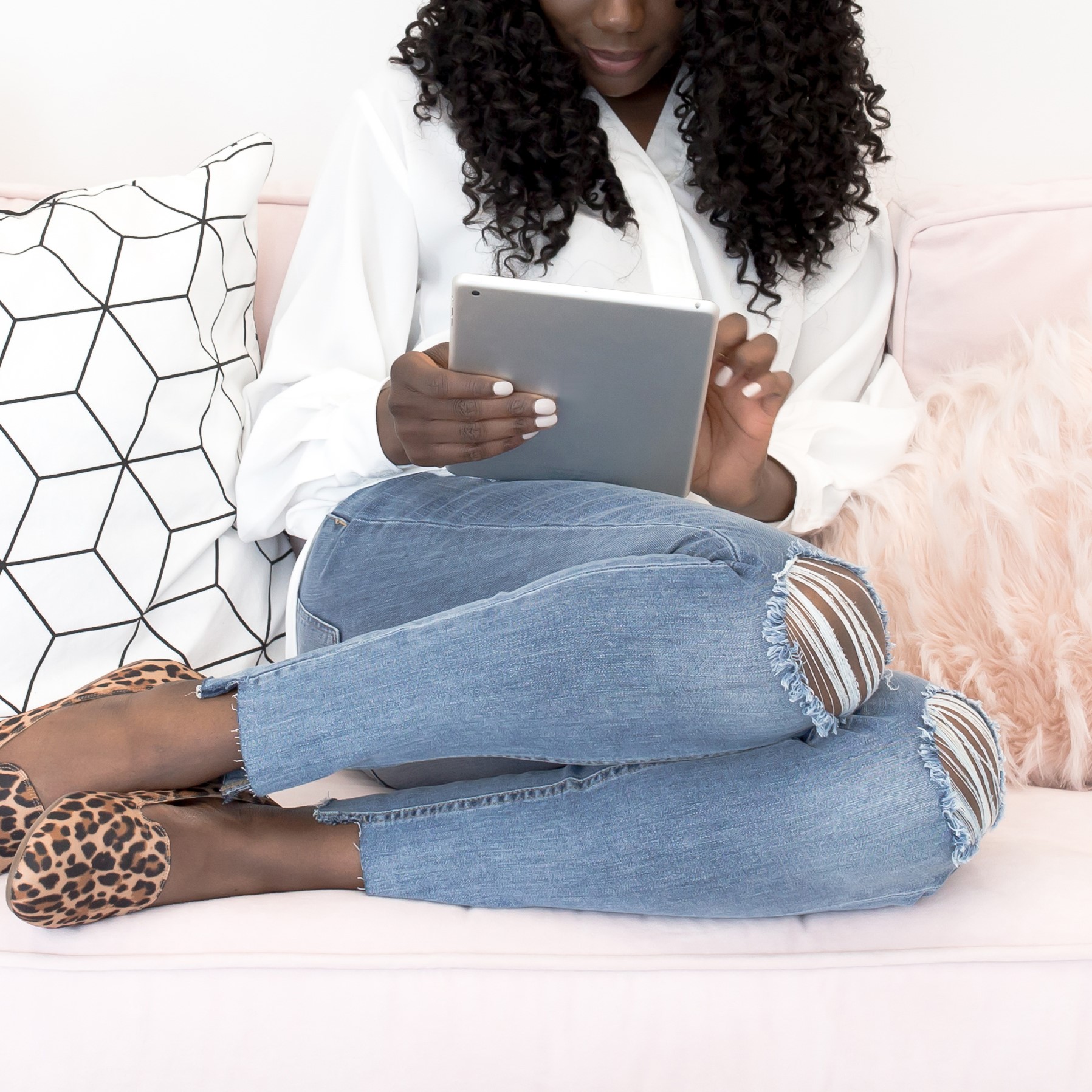 One on One Coaching
I will take you step by step through a program with real life strategies on living a more free and fulfilled life. Virtual or in person sessions are available.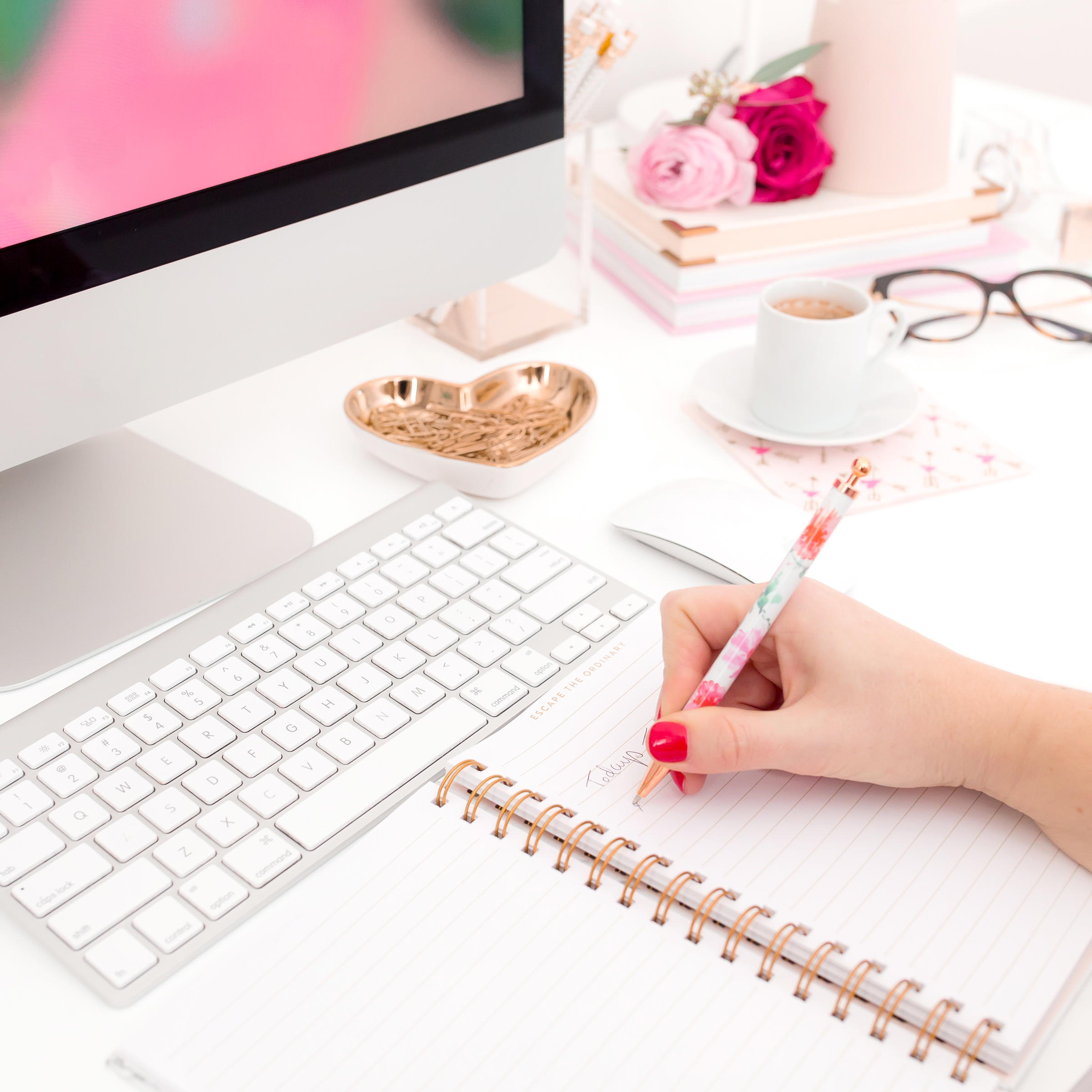 Online Courses
Interactive lessons, accessible on any electronic deviceThere are a series of videos, worksheets and quizzes to keep you engaged and focused.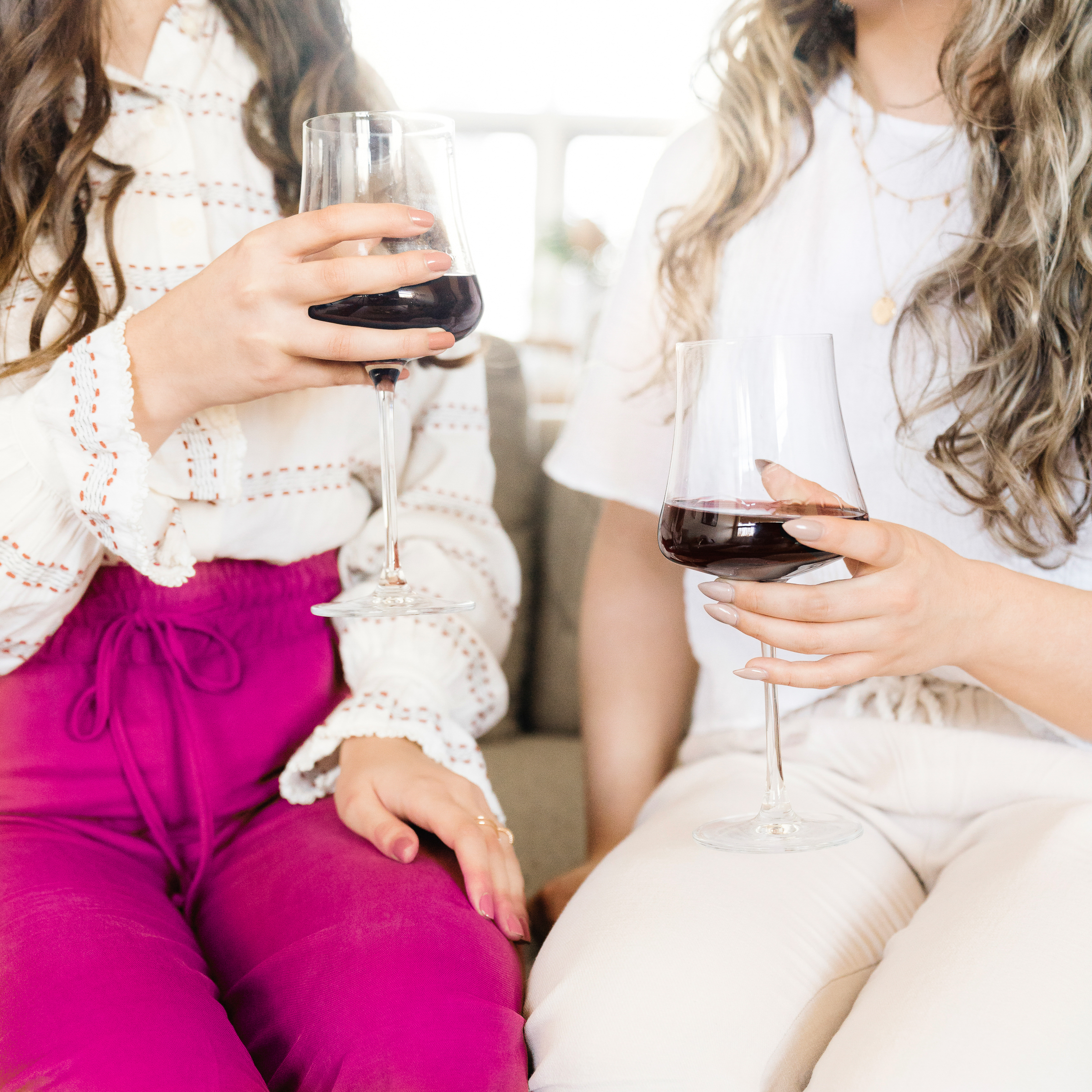 Sisterhood
Once you begin the program you are inducted into a community of women like you on their journey to confidence. There will be opportunities for local meet ups, exclusive retreats and you will be added to our social media group.
Course Bundles
Want the full confident U experience? Go with one of our bundles.
(Click the link for individual course options)
Check your inbox to confirm your subscription